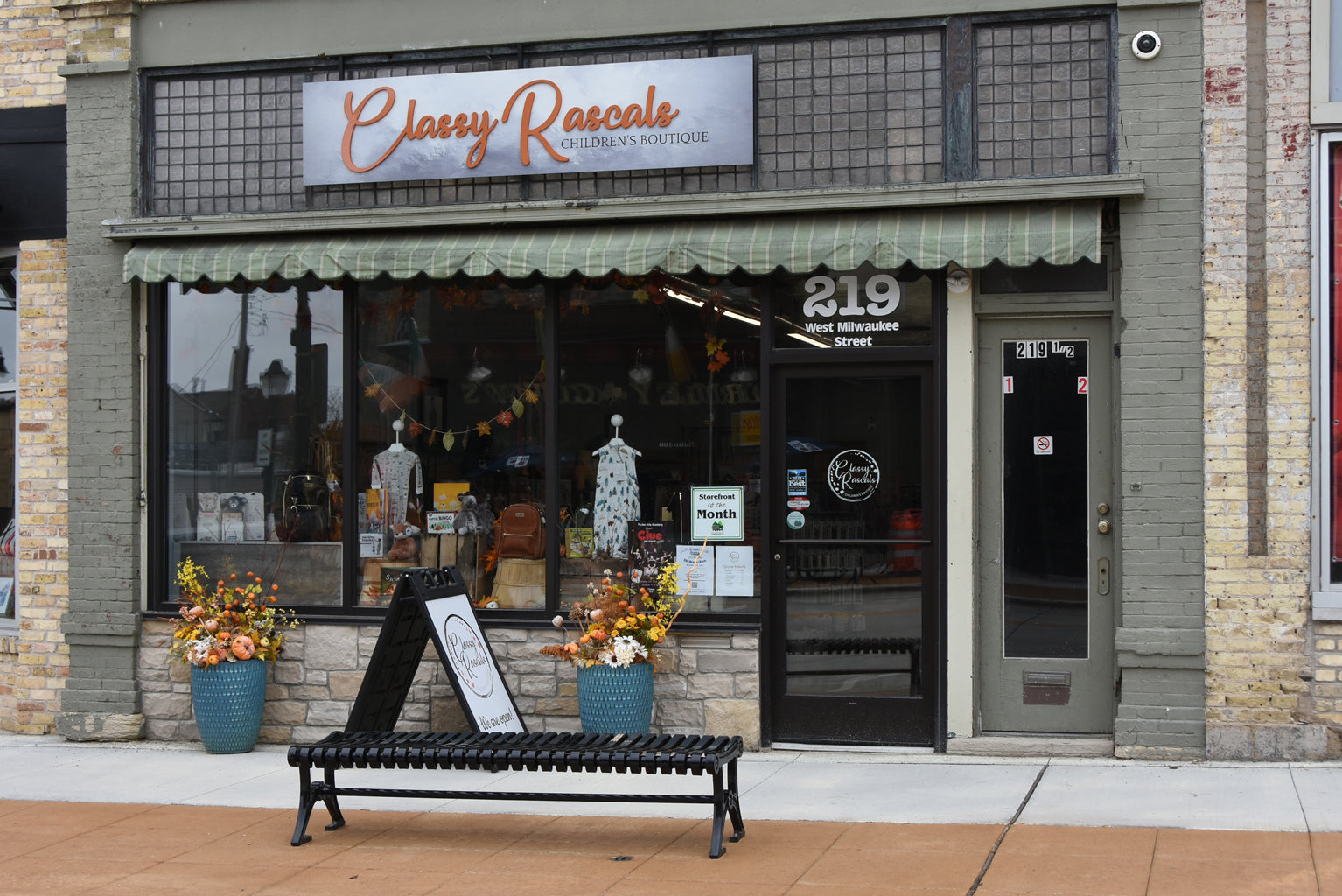 Step into a world of excitement at Classy Rascals Boutique. With a passion for giving back, your purchases also light up the lives of kids in need. Join us in creating smiles, dreams and a community of compassion.
OUR CORE VALUES: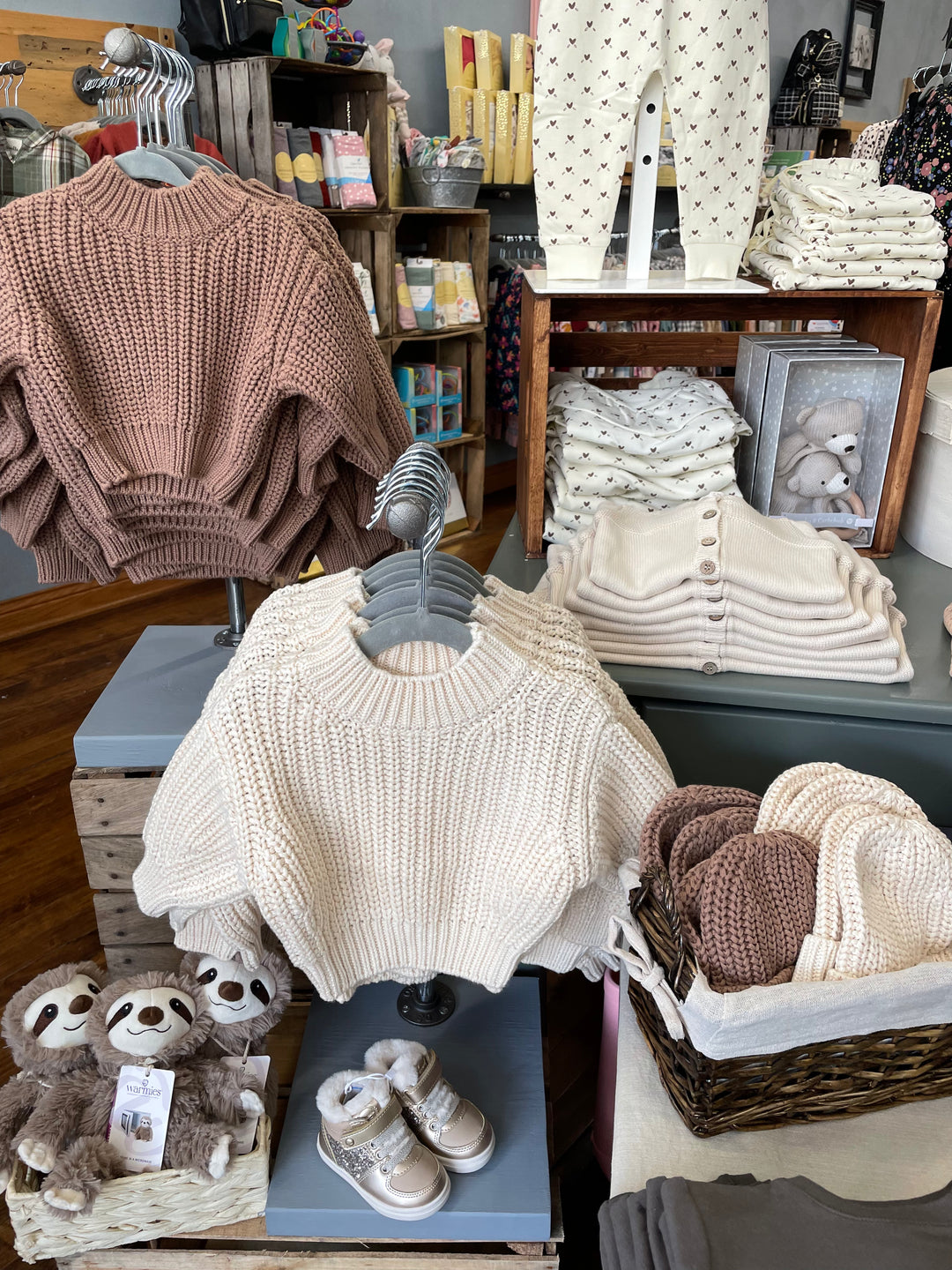 Community Engagement
We actively engage with our community, fostering partnerships and supporting local charities and organizations that uplift and empower children in need.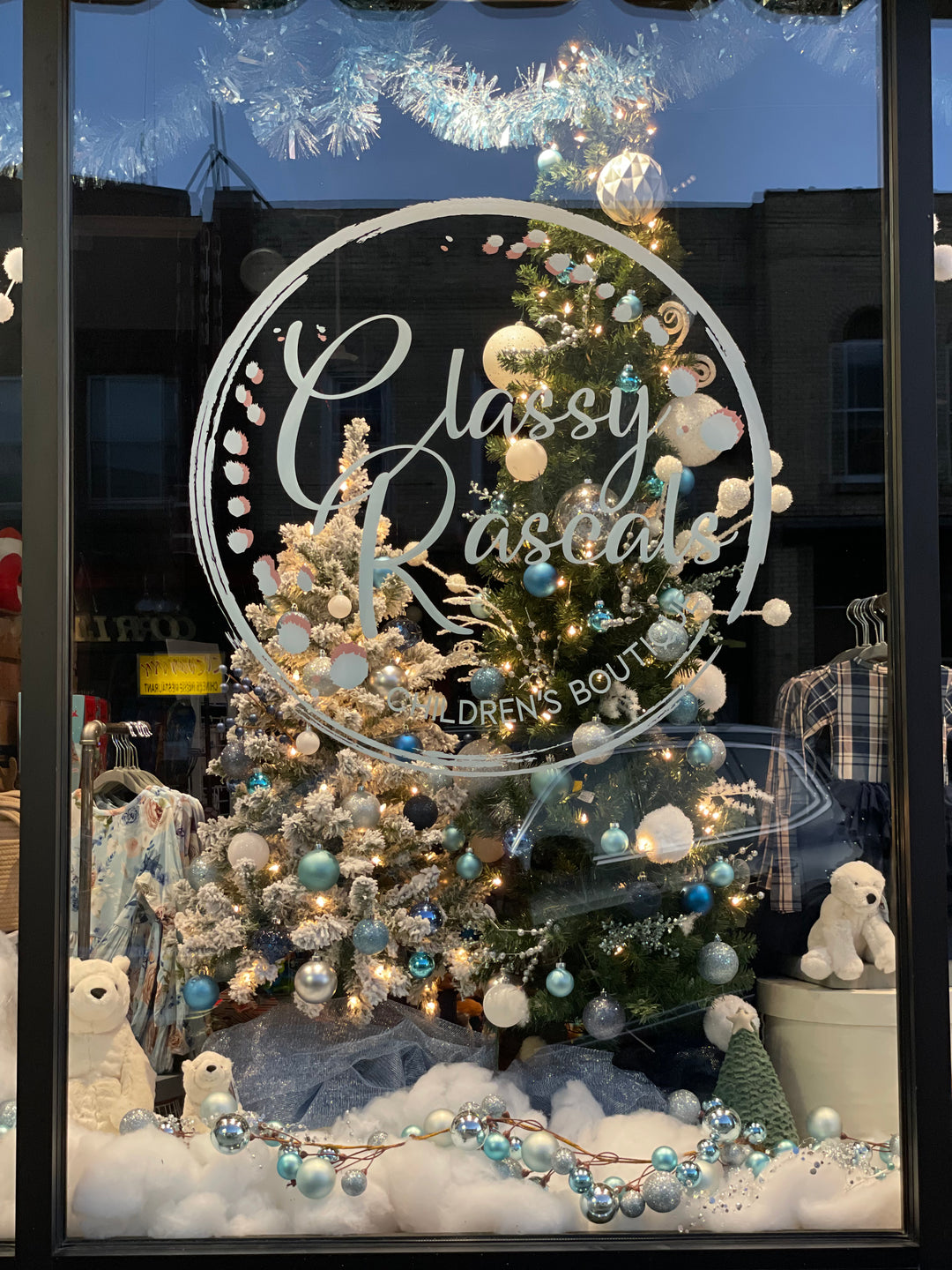 Personalized Service
We strive to provide exceptional and personalized service to every customer, understanding and catering to the unique needs and preferences of each child and their family.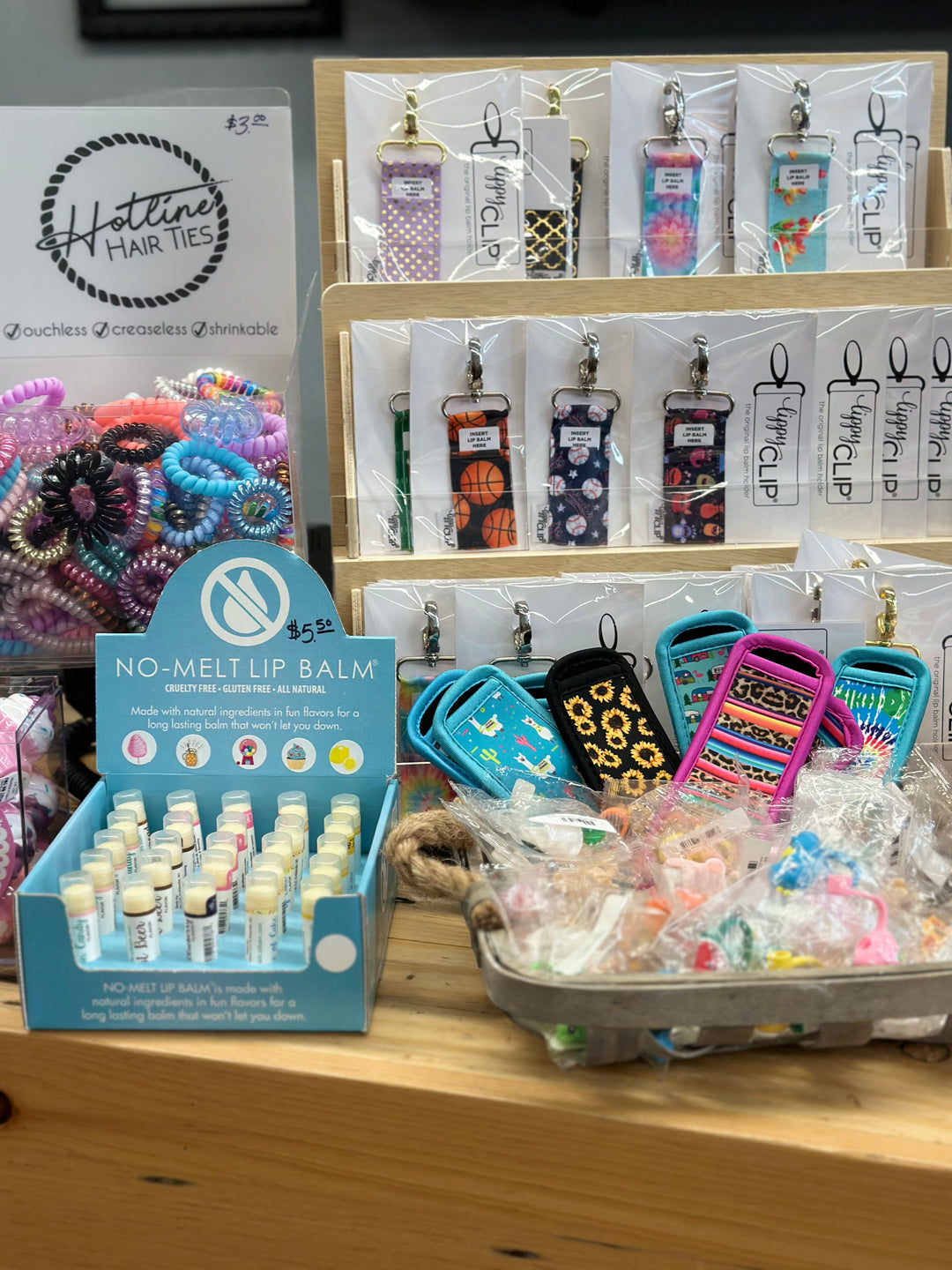 Joy and Delight
We aim to create an atmosphere of joy, excitement, and enchantment within our boutique, where every visit leaves a lasting impression on children and their loved ones.
MEET THE OWNER
JESS VAN HORN
Back in 2019, I became so frustrated with the lack of options in town for kids and babies, that I decided we needed a store dedicated to just that! I left my corporate job and began the hunt for the best brands to bring to our community. Six months later we opened the doors to Classy Rascals Children's Boutique!
We are located in downtown Janesville, WI and aspire to become a highly recognized Baby Clothing Store. With our ravishing retail options, you'll want to visit our store and check out the latest collections before all the good stuff is gone!
We absolutely love seeing our customers each time they walk through the door! We are highly committed to customer satisfaction and go out of our way to make sure you walk out happy. We are also very committed to supporting the community that supports us.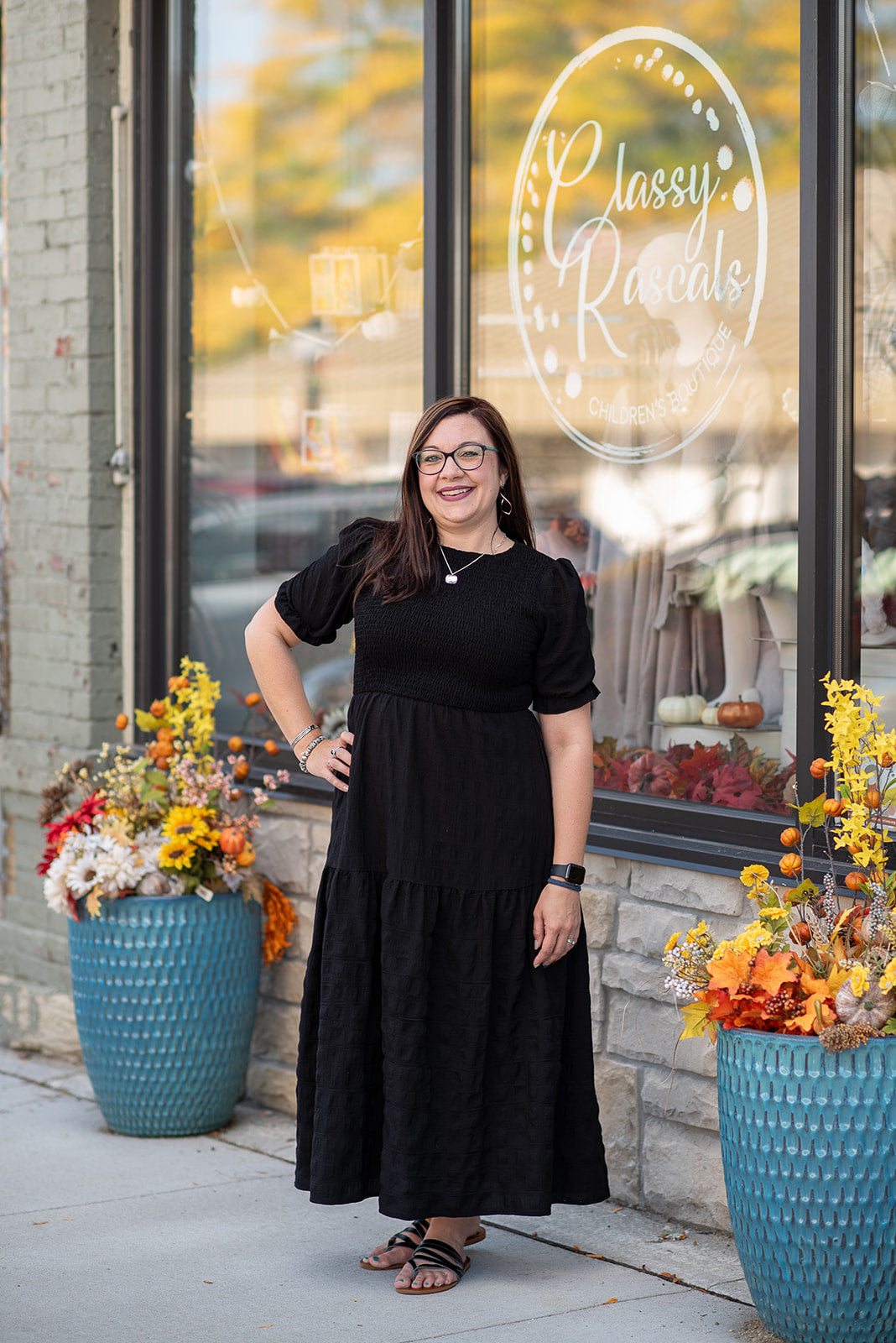 We are here to transform both children's lives and our community. Through fun experiences and community engagement, we're creating a positive ripple effect that extends beyond our boutique's doors.