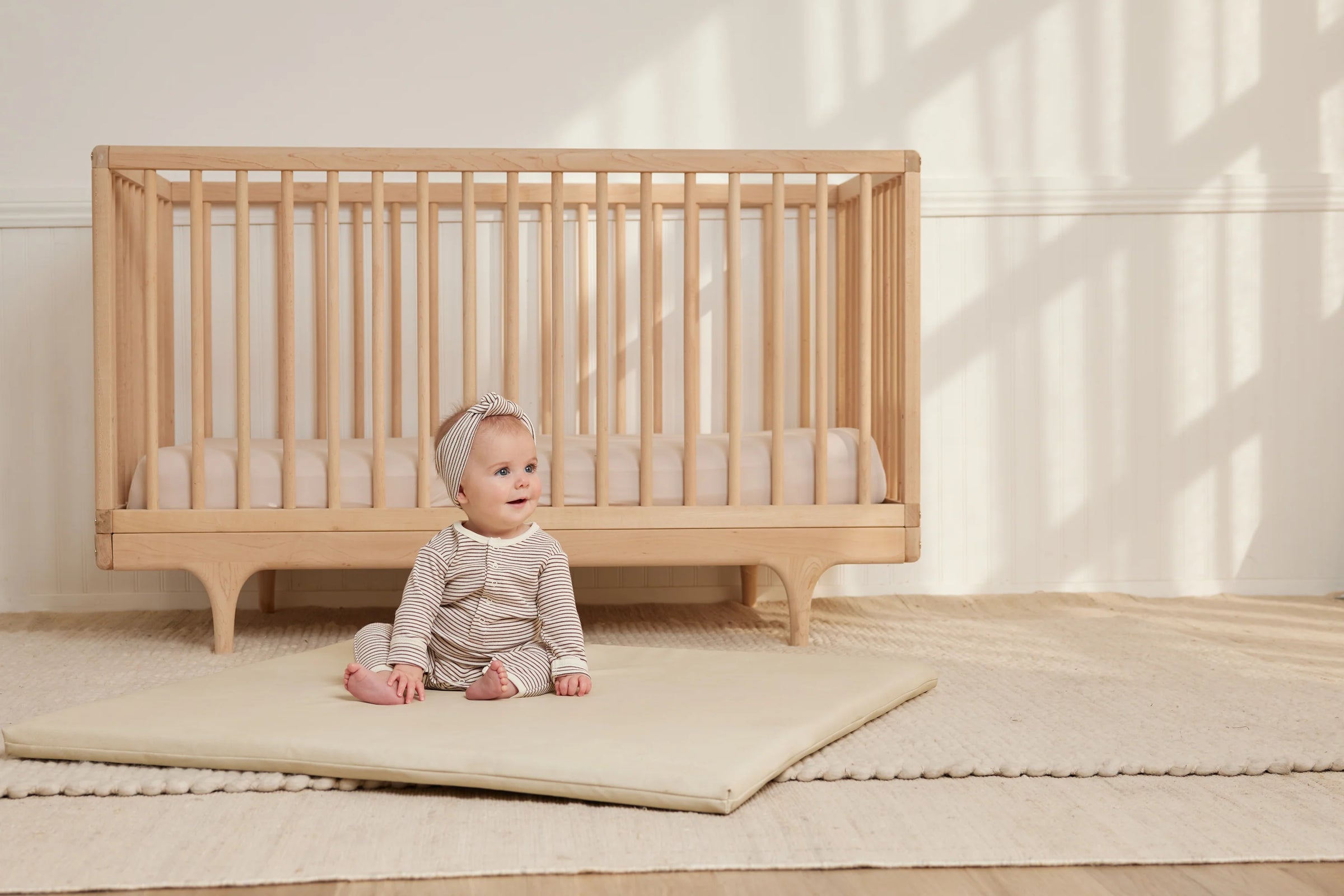 A tailored experience
Whether you're a first-time mom or welcoming another sibling to your family, our baby registry experience is personalized to YOU!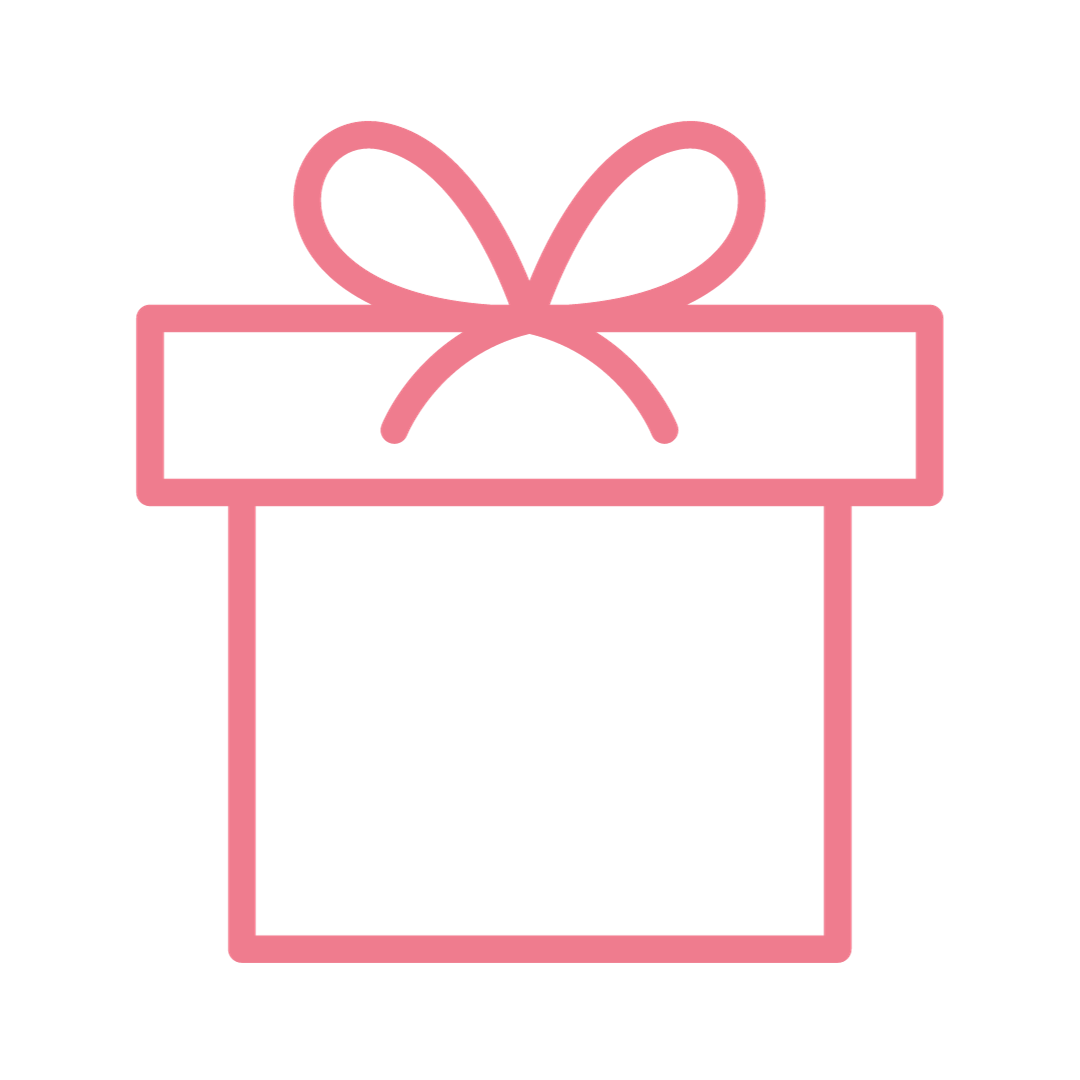 Free welcome box
Receive a FREE welcome box when you register with us that includes free samples, checklists for your registry, and a coupon for a discount newborn session with a local photographer.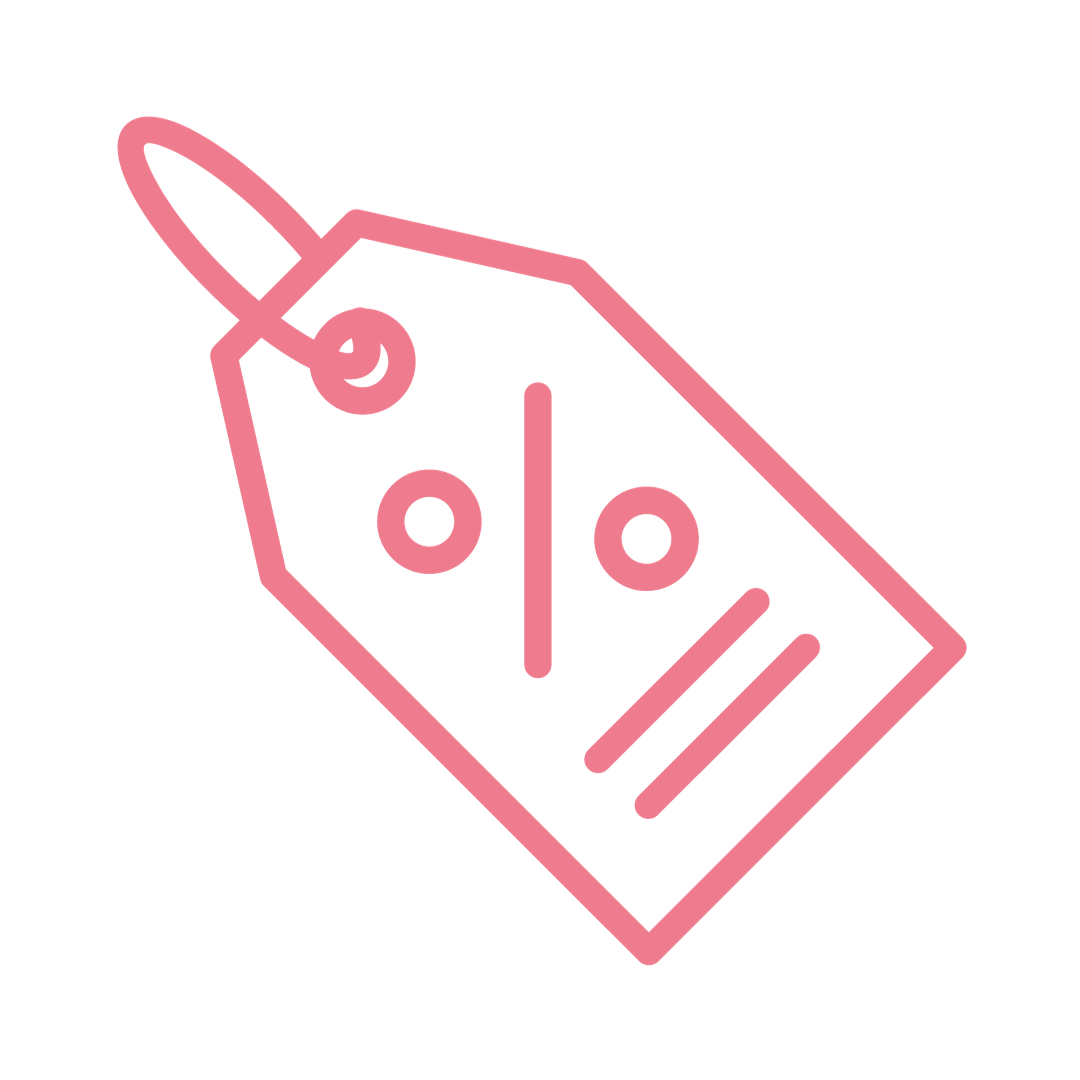 Completion Discount
You'll also receive a 15% off coupon to use one time on any/all unpurchased items from your registry as a our way of saying "thanks" for registering with our small business!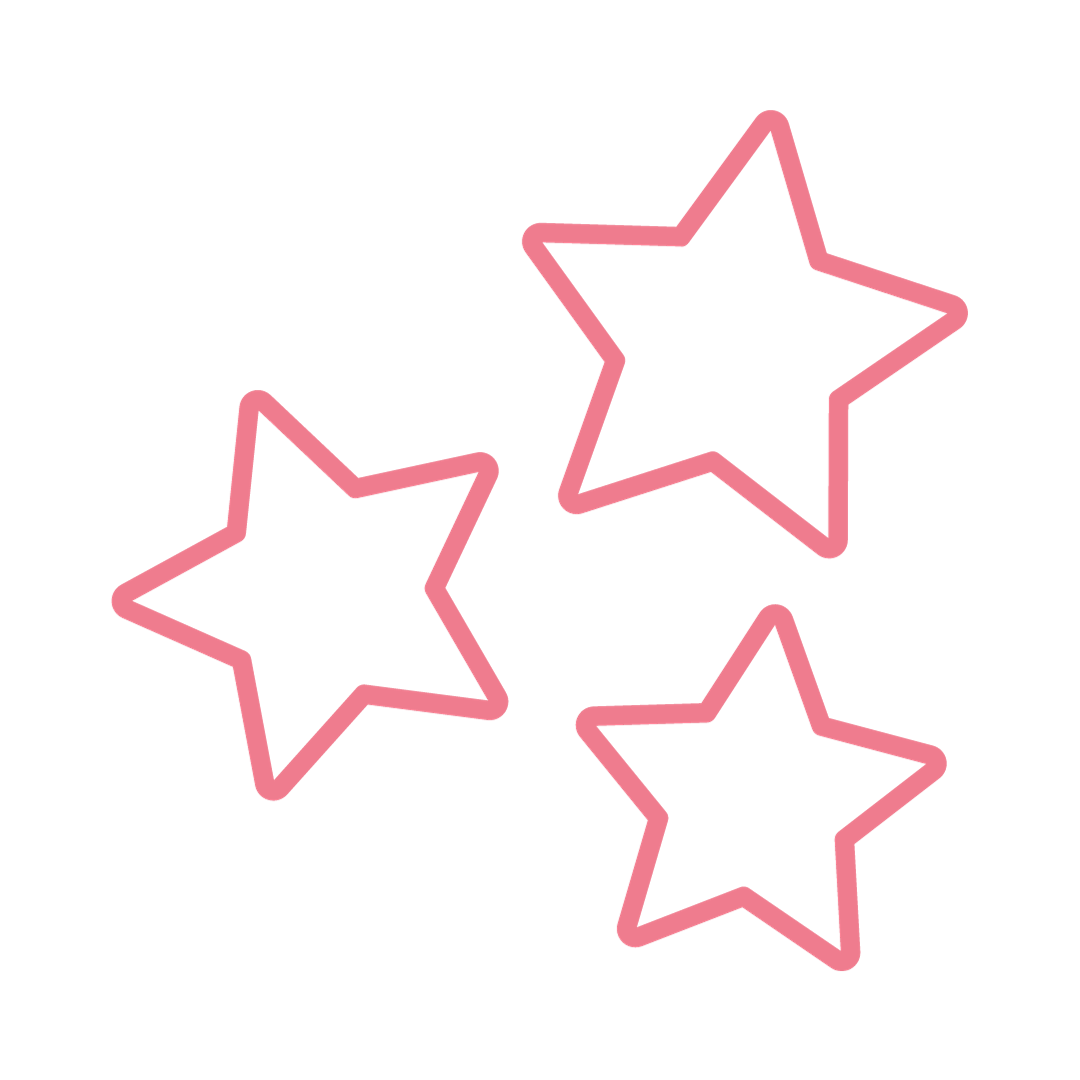 Personalized service
Get our expert advice on all of the products we carry in-store as you create a curated registry with items that will serve you for years to come. Plus, FREE delivery in Janesville!
Local to janesville?
Create your registry in-store
If you want expert help + advice to curated the perfect baby registry, let us help!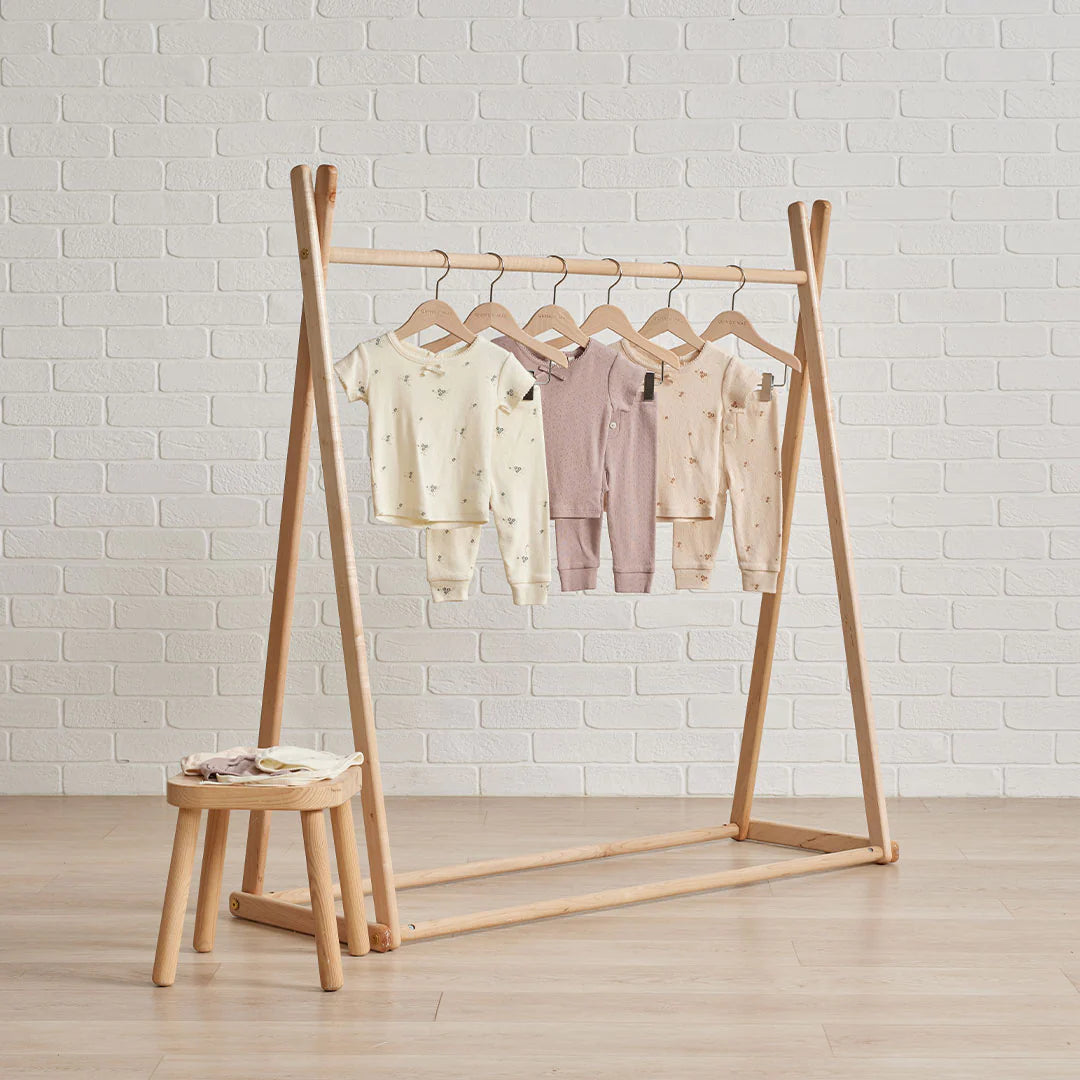 Baby Registry Essentials
Shop our collection of baby registry essentials. This curated collection is a combination of our most-loved and best-selling brands, items, and gear that appears on just about every registry created at Classy Rascals!