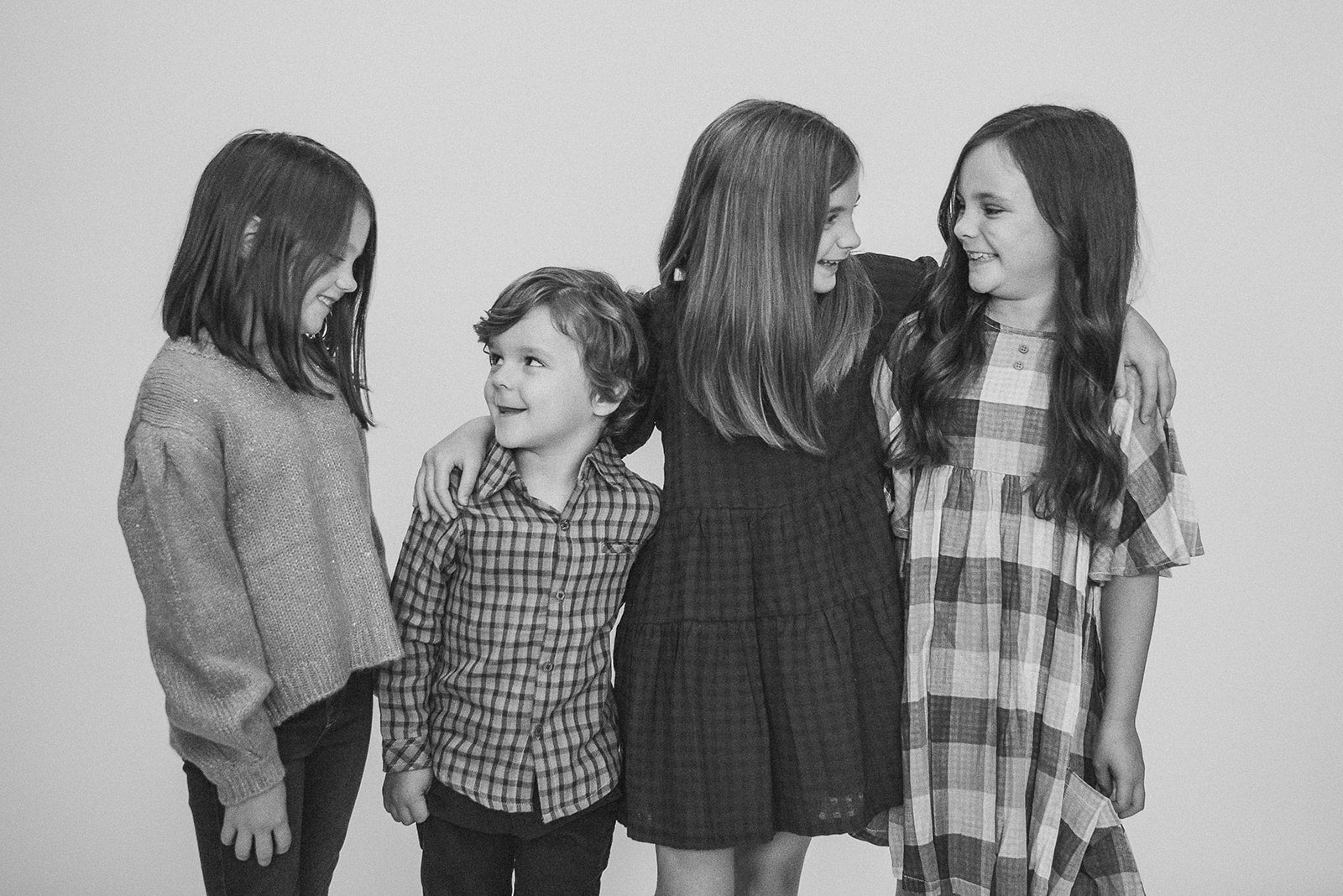 GIFT WISHLISTS FOR EVERYONE!
Whether it's for your kiddos birthday, Christmas, or any other milestone celebration, creating a wishlist helps to share gifts ideas that you kiddo + family will actually love and use!
Once you've created your wishlist, simply share the link with friends + family to shop year-round... it's really that easy!
Questions on how to create or share a wishlist? Contact us! We're more than happy to help!